about us
Chintan Law Associates | Law Firm in Nepal is a law firm incorporated under the laws of Nepal having it's registered head office in Kathmandu. We are the leading practitioners in the field of corporate and commercial laws in Nepal.
OUR VALUES
Professional ethics and Integrity.
Accountability and Dedication.
WHAT DRIVES US
Creative legal solutions.
Safeguarding clients' best interest.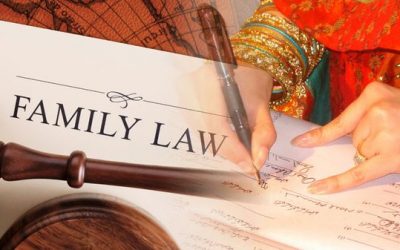 Court Marriage in Nepal | Marriage Registration in Nepal: Executive Summary with Latest Updates - Exclusive 3 Mins Read Contact Us - Chintan Law Associates (lawchintan.com) Updated: March 30, 2023 Court marriage or marriage registration (sometimes also referred as...
Proven Success
The Numbers Don't Lie
Since our inception, we have advanced our practice with an intent of delivering quality and on-time legal services, always keeping the core focus at safeguarding clients' best interest. Our governing principles of 'Self-Regulation' and 'Mutual Growth' has constantly enabled us to push ourselves further to come up with creative and reliable solutions for our clients.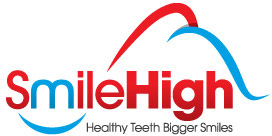 "SmileHigh Foundation Ltd., Australia would like to record our sincere appreciation for the pro bono work undertaken by Chintan Law Associates in establishing a Non-Governmental Organization for SmileHigh in Nepal. We would therefore have no hesitation in recommending anyone seeking to engage the firm on similar work."
– Trevor Moyle, Chairman, SmileHigh Foundation Ltd., Australia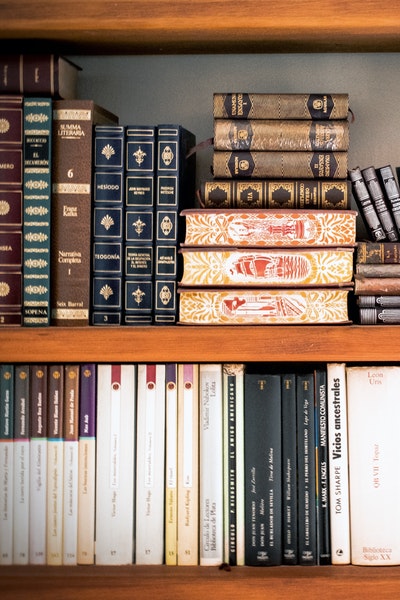 Sectors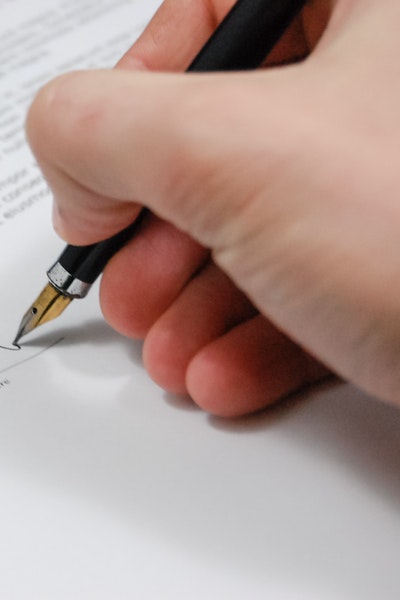 Practice Areas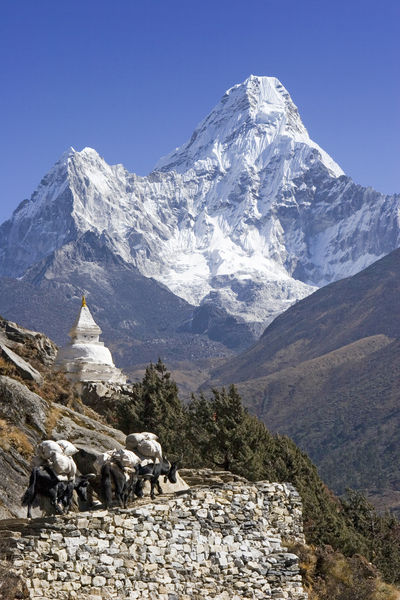 Invest in Nepal