welcome to chintan Law associates 
LAWCHINTAN – YOUR TRUSTED ATTORNEYS

At our firm, we specialize in real estate. From due diligence to property transfers, we've got you covered.

From personal to business contracts, we offer expertise in interpretation, and handle infringements with precision.

Sale of Goods, International Trade, and Consumer Law — our expertise ensures you're legally covered.

From mediation to arbitration and negotiations, we specialize in business resolution.

Expertise in insolvency and bankruptcy, with a dedicated focus on liquidation solutions tailored to your needs.

From marriage registration to divorce proceedings, we guide you through every step.
Call us now and get a free case evaluation within 24 hours
★★★★★
"Pleased with their timely, quick, efficient, responsiveness and professional service. Highly recommend this firm."
Mr. Shreeyug Poudel
★★★★★
"Very happy and pleased with the hard work, attention and results our company received from CLA and their amazing team of attorneys."
Dr. Indira Tiwari
Summary of the Directives to Regulate Social Media in Nepal | Directives to Regulate Social Media in Nepal | Exclusive Blog Post 2 Mins Read December 6, 2023 On November 27, 2023, the Ministry of Communication and Information Technology of Government of Nepal has...
Sunday - Friday
10:00 am to 6:00 pm (GMT + 5:45)
Saturday - Closed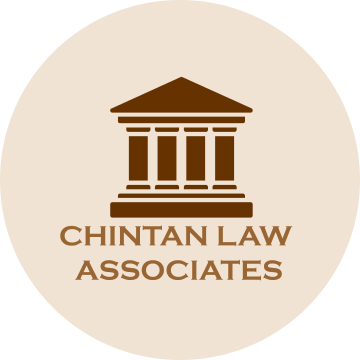 Suite No. 604, Level Six, Bluestar Complex, Tripureshwor, Kathmandu,
44600, Nepal.
Copyright © 2023 | Chintan Law Associates ®
This website is created for the purpose of disseminating information and shall not be construed as an instrument for advertisement, marketing and or solicitation against the code of conduct of Nepal Bar Council.