Zubin is a graduate of Tribhuvan University with a Bachelors degree in law. He is a co-founder of CLA. He specializes in Business law, Commercial Law and Family Law. His law practice has enabled him in gaining a remarkable experience in Foreign Direct Investment, Corporate Financing and Intellectual Property. He also has several years of experience in sectors like Energy, Tourism & Hospitality, Mining and Information Technology.
Zubin has a law background that runs in is family and he is the second generation Attorney in his family. Despite being a silent partner during the Initial days of the firm, he is actively involved in the firm's business at present. Apart from his law practice, he also involved in a nonprofit organization, 'Community Welfare Initiatives' and currently contributes there as a Board member.
When he is not working, he usually takes up Chinese language lesson, cooks recipes, manages his YouTube channel,  occasionally goes for cycling and hiking. Back to his days in law school, he was involved in students' union where he ultimately served as the Chairman of the Student's Union, gaining a deeper insight into the Nepalese politics and society from the student's perspective. He has published articles & YouTube videos in matters related to family law issues (marriages and divorce) and business law.
Email: zubin@lawchintan.com
Sunday - Friday
10:00 am to 6:00 pm (GMT + 5:45)
Saturday - Closed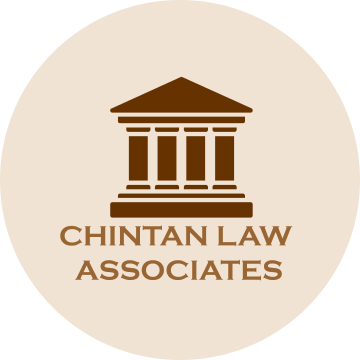 Suite No. 604, Level Six, Bluestar Complex, Tripureshwor, Kathmandu,
44600, Nepal.
Copyright © 2023 | Chintan Law Associates ®
This website is created for the purpose of disseminating information and shall not be construed as an instrument for advertisement, marketing and or solicitation against the code of conduct of Nepal Bar Council.