Corporate Social Responsibility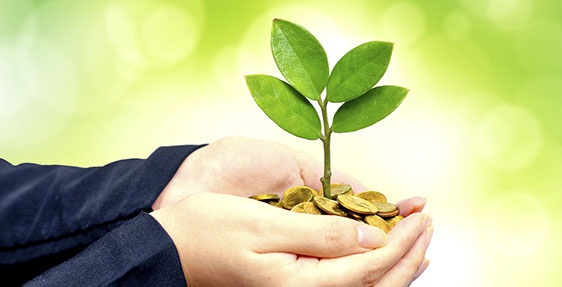 Chintan Law Associates being a leading law firm in Nepal, we realize the importance of giving back to community in a meaningful way, and therefore, we participate in creative ways to facilitate and enable our communities to generate sustainable outcomes. This is not just a part of our CSR, because it's deeply rooted in our heart.
We have tied hands with Community Welfare Initiatives (CWI), a non-profit distributing company registered in Nepal. CLA contributes 5 percent of its net income at CWI, which is then utilized to fund and support schools, and grant scholarships to needy students in rural isolated communities of Nepal. Our Associates participates and volunteers in programs organized by CWI to serve our communities in areas related with women empowerment, education, poverty alleviation, and fundamental and legal rights.
In addition to the yearly contribution and serving in the field, we support each and every project of CWI in every possible way and even render pro bono legal services. Furthermore, our Partners volunteers in the Board of Directors of CWI, providing it necessary guidance and contribute for smooth administration. CWI at present is actively working in rural communities of Helambu region in Sindhupalchok district.
For more details about CWI visit www.cwinepal.org
CLA and Corporate Social Responsibility