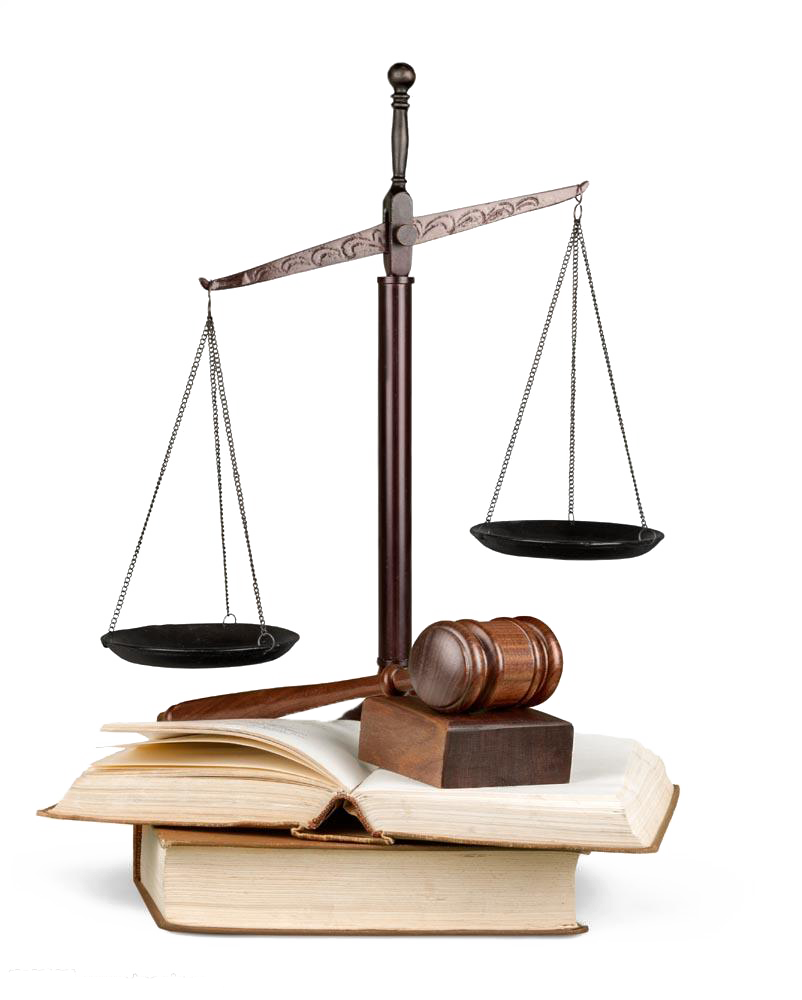 Chintan Law Associates is a boutique law firm specializing in corporate and commercial laws in Nepal. CLA was incorporated as an outcome of a partnership between two top-tier law students; brilliant and creative Attorneys, Ms. Prabha Tripathi and Mr. Zubin Niroula Khatri. Since our inception, we have emerged as the new generation leading law firm in the Nepalese legal market and are particularly renowned in our practice areas.
CLA is growing under the leadership of young and dynamic Attorneys, Ms. Prabha Tripathi and Mr. Zubin Niroula Khatri.
Prabha has an excellent academic track record. She has been awarded with two of the most prestigious academic awards in Nepal, 'Vidhya Bhushan' and 'Chhatra Bidhya Padak' by the Rt. Hon. President of Nepal and Rt. Hon. Prime Minister of Nepal respectively, for securing highest marks in the Faculty of Law, Tribhuvan University. She further graduated Magna Cum Laude from Pace University, USA.
Zubin is a graduate of Tribhuvan University with bachelor's degree in law & a co-partner at CLA. He specializes in Corporate and Commercial Law. His law practice has enabled him in gaining a remarkable experience in foreign investments, project financing and Intellectual property. He has several years of experience in sectors like Energy, Tourism & Hospitality, Mining, and Information Technology.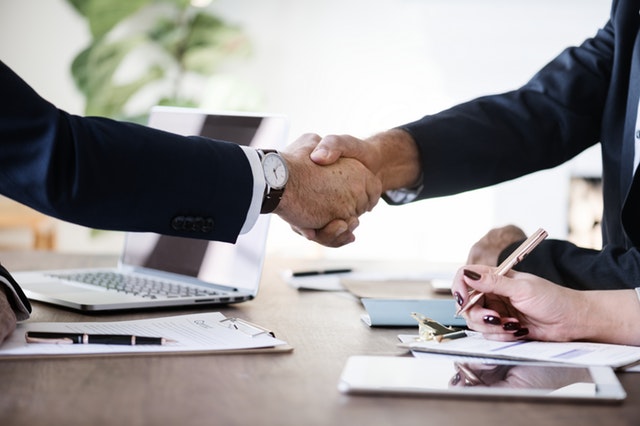 Professionalism
In addition to a team of brilliant lawyers, we have an internal network of Advocates and Senior Advocates, having expertise in diverse legal sectors, all over the nation.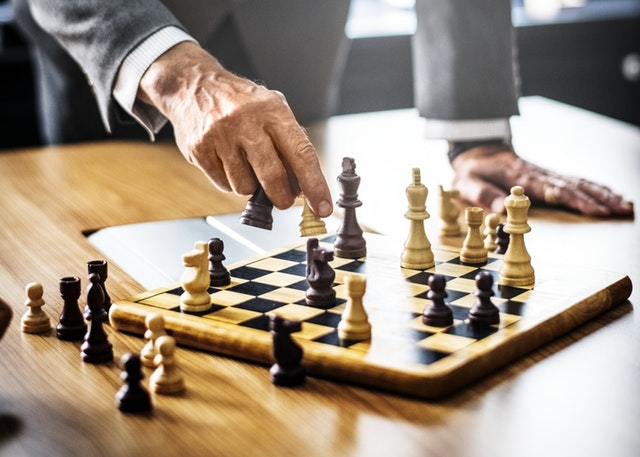 Strategic
CLA is a one-stop shop for all your legal needs. Our practical knowledge allows us to provide comprehensive legal services to our Nepalese and Foreign corporate clients.
Satisfaction
We believe in team work rather than fighting alone and have a team of experienced lawyers committed to serve the clients with full satisfaction.
Our team members have been educated in prestigious institutions at home and abroad, and are endowed with advance professional legal skills and practice experience. From law faculty toppers in university to experienced attorneys in respective fields, our Partners and Associates are highly qualified to serve for the best interest of our client in any demanding situation. The values of our firm reflect the values of our Partners and all the members share these common values within the firm.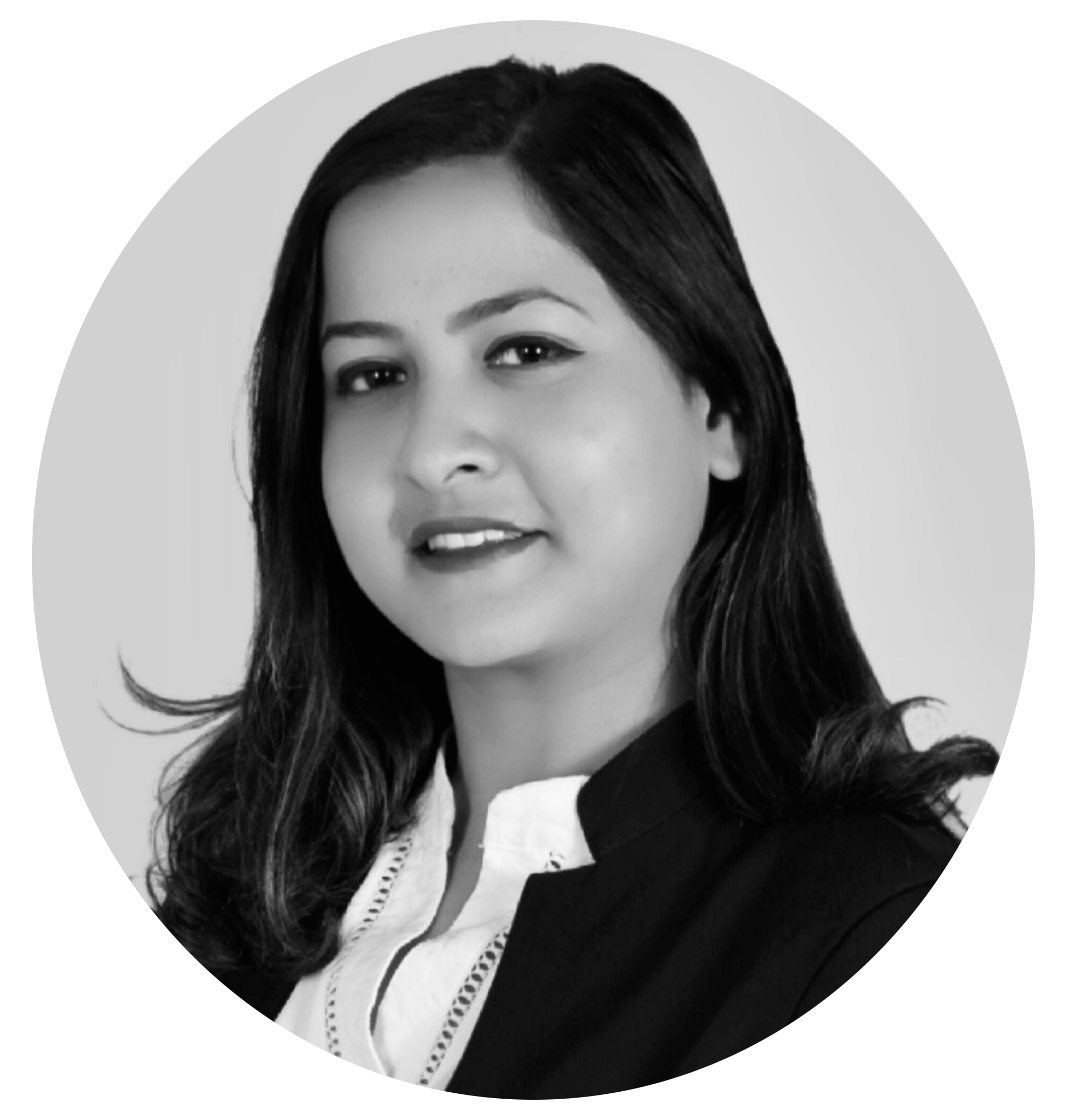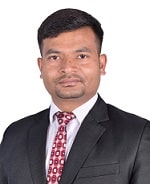 Mohan Prasad Suwal
Associate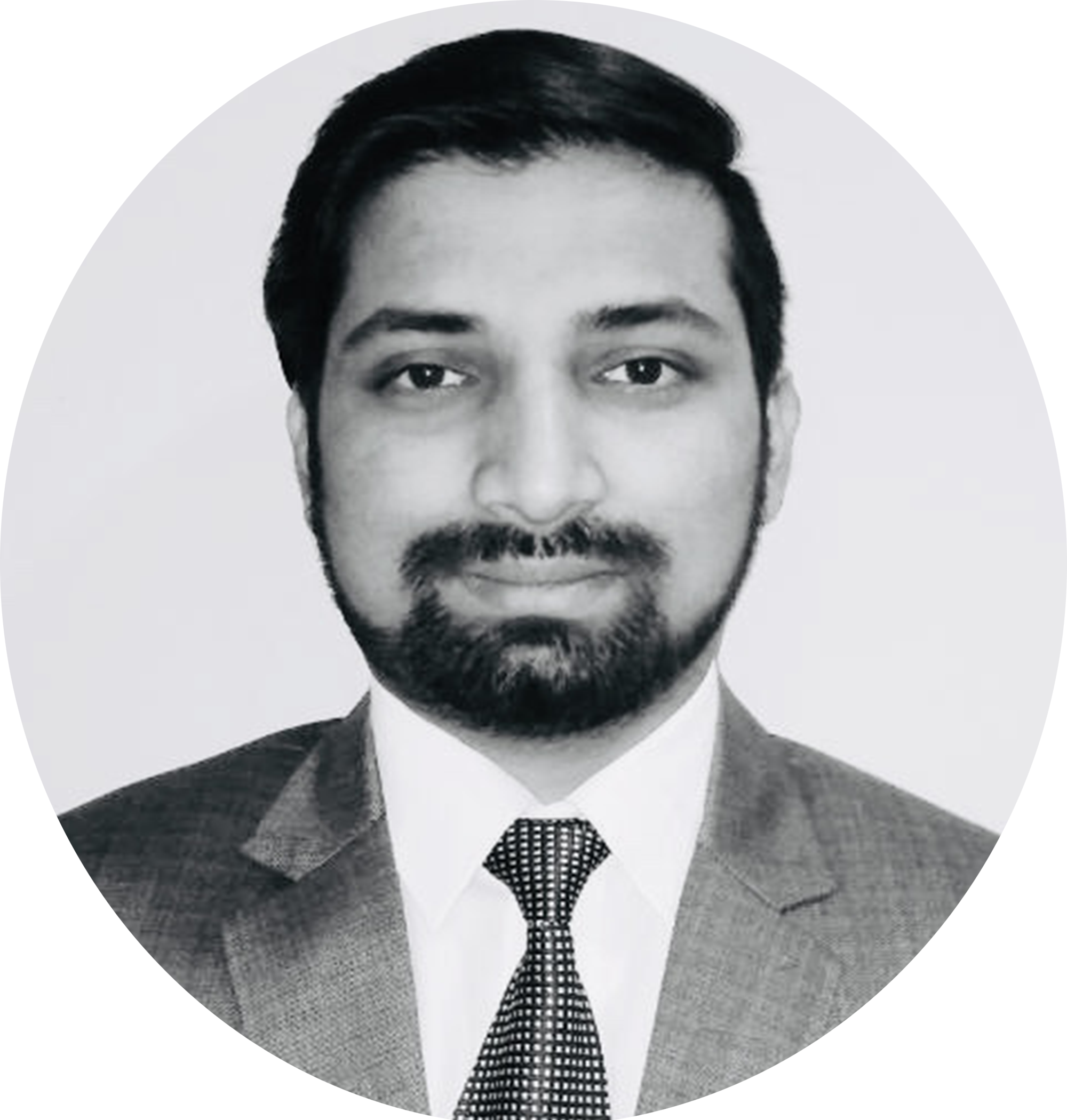 Pariskrit Paudel
Law Firm Administrator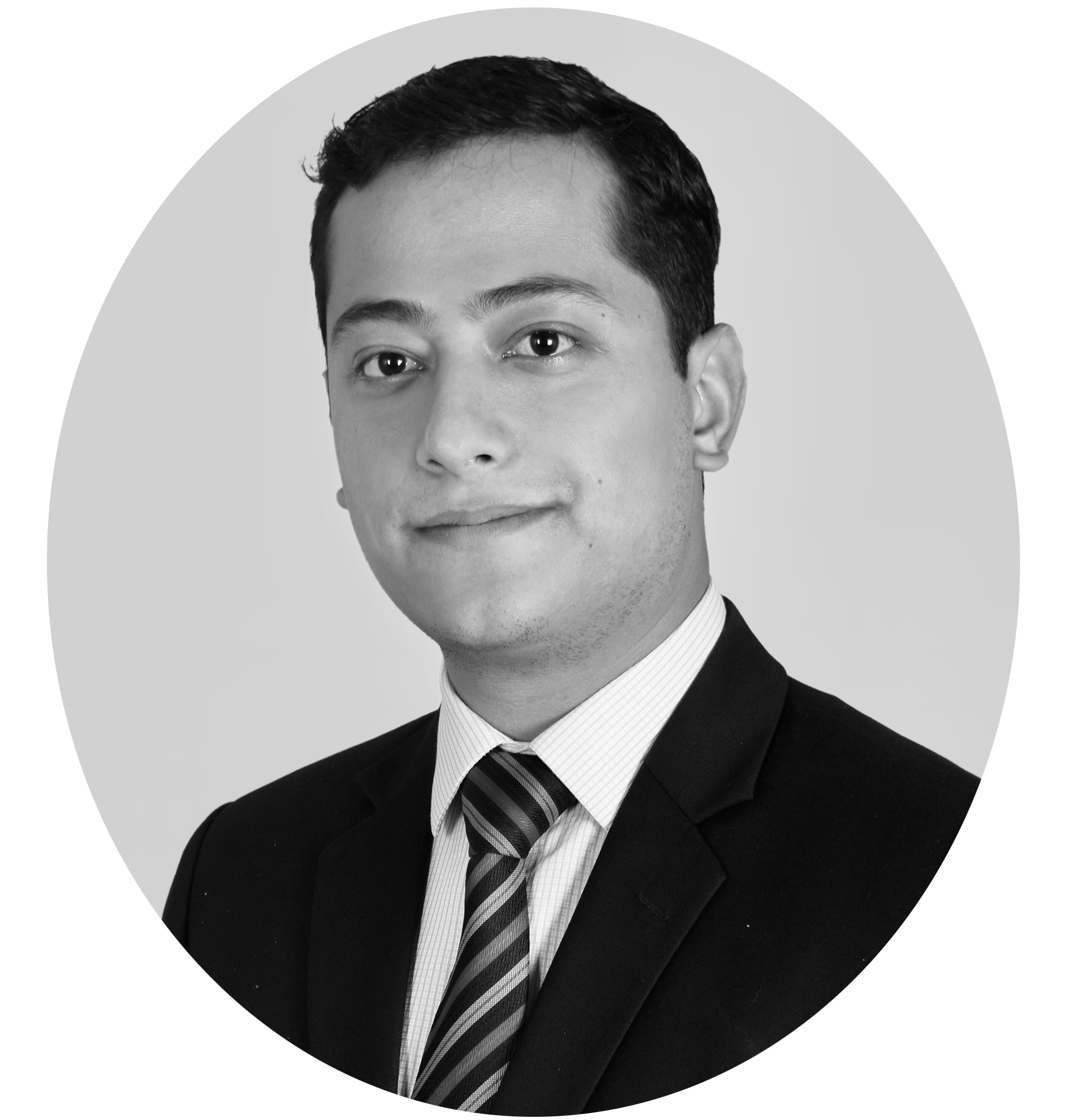 Zubin Niroula Khatri
Managing Partner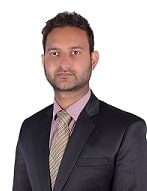 Narayan Datt Awasthi
Associate