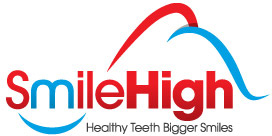 SmileHigh Foundation Ltd., Australia
SmileHigh Foundation Ltd., Australia would like to record our sincere appreciation for the pro bono work undertaken by CLA in establishing a Non-Governmental Organization for SmileHigh in Nepal. The advice provided by CLA proved critical in the achievement of a successful registration and was well supported with a range of valuable advice and professional service. We are very satisfied with its service. I would therefore have no hesitation in recommending CLA to anyone seeking to engage the firm on similar work.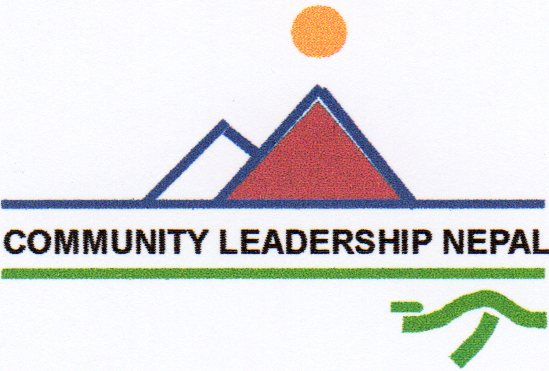 Community Leadership Nepal Foundation
CLA has a team of talented and experienced lawyers. I appreciate their timely and quality legal service, which is why I can always rely on them. I have had the best experience working with this Law Firm. Scheduled follow-ups, priority treatment and result oriented are some of the key features of their professional service.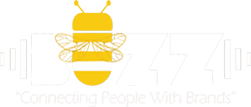 Buzz Media Pvt. Ltd.
While working with CLA, we felt our issues/matters were in trustworthy hands. We would strongly recommend CLA to anyone seeking legal representation that is speedy, responsive and will keep your interest and needs at the forefront.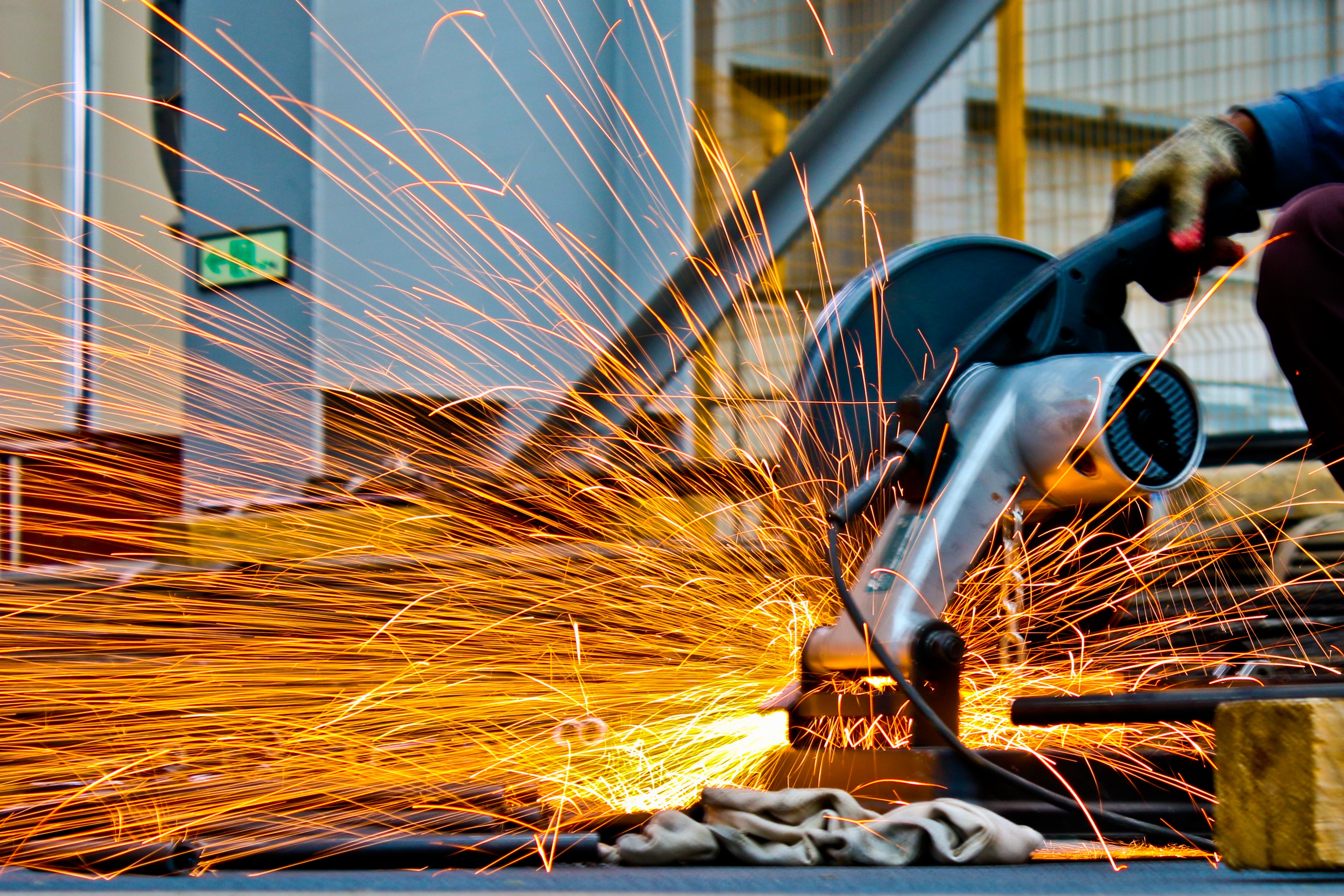 Indira Group of Industries
Very happy and pleased with the hard work, attention and results our company received from CLA and their amazing team of attorneys.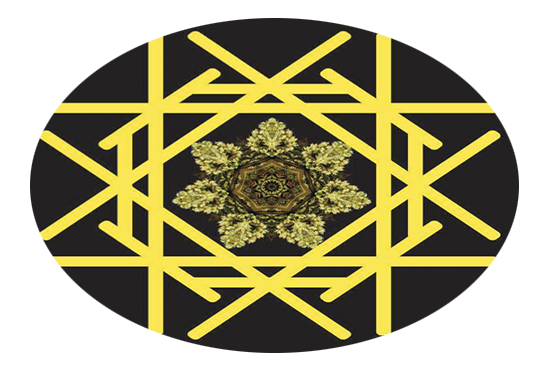 Kush Restaurant Lounge and Bar Pvt. Ltd.
Pleased with their timely, quick, efficient, responsiveness and professional service.
Highly recommend this firm.