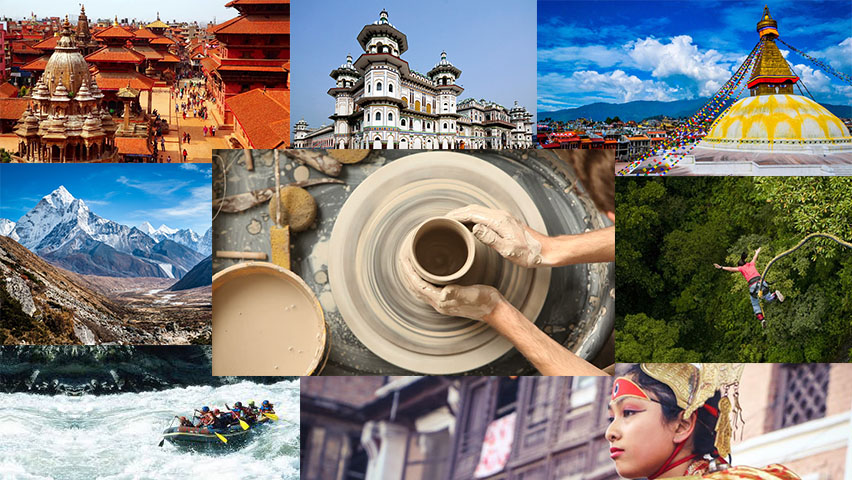 Invest in Nepal – Normally, foreign investment rate is dominant in the industrial sectors and the investments take the form of equity investments and loan investments (project financing) followed by necessary regulatory mechanisms for technology transfer.
With a view to attract foreign investment, Nepal's industrial, foreign investment, "one window" policies have been simplified and clarified to make the investment climate more conducive by introducing various measures and procedural simplifications. The new foreign investment laws add ample opportunities for foreigners to invest in Nepal by increasing the scope of foreign investment.
Foreign investment being one of the major practice areas of CLA, we are here to provide our services to our clients to incorporate and own businesses from sole ownership to joint ventures. -Invest in Nepal-
The Government of Nepal has adopted an open and liberal policy to pave the way for the accelerated economic and social development of the country and the policies are aimed at giving the private sector a dominant role.
Our Address
Shwet Binayak Marg, Babarmahal 11 Kathmandu, Nepal
Phone
Phone: +977 1 4 102101
Hotline: +977 9866556697