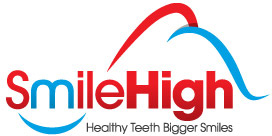 Smile High Society together with Smile High Foundation has served in least privileged communities of Nuwakot district, Sindhupalchok district and Solukhumbhu district in Nepal. Every year numerous dental science students and young dentists' volunteer in projects of Smile High Society.
Smile High Society works together with Dentists and Oral Hygiene Experts from around the globe to serve and help spread public awareness among students of rural communities about oral and dental hygiene.
CLA also provides pro bono legal services to Smile High Society, a Nepalese NGO, fully funded by Smile High Foundation (Australia), which is working in the sector of oral and dental hygiene in rural communities in Nepal.