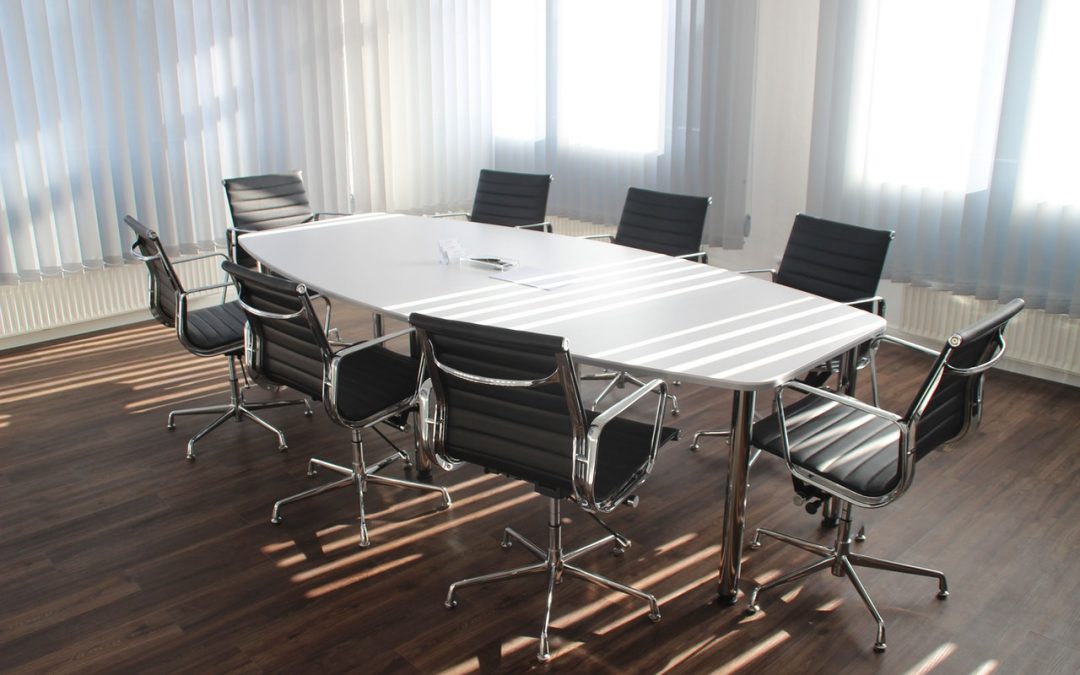 Registration of Non-Profit Company
Registration of Company Not Distributing Profit
Foundation Registration in Nepal
Company not distributing profit is a company that are not entitled to distribute or pay to its members any dividends or any other moneys out of the profits earned or savings made for the attainment of any objectives.
Objectives of the establishment of company not distributing profit:
To develop and promote any profession or occupation.

To protect the collective rights and interests of the person engaged in any specific profession or occupation.

To carry on any enterprise for the attainment of any scientific, academic, social benevolent or public utility or welfare objective on the condition of not distributing dividends.
Q. Where we can file the application for the registration of this type of company?
A. We can file the application in the Office of Company Registrar.
Number of promoters needed to register this type of company: At least 5 members to unlimited members.
Time required for the registration: Maximum 7 days from the date of application filed.
Q. What if we need to change the objectives of the company?
A. To change the objectives of the company, the company has to obtain prior approval from the Office of Company Registrar.
Q. Can the company not distributing profit be merged with company distributing profit?
A. No, they cannot be merged.
Government Revenue for its registration: NPR 15,000/-
Other Essential Points:
No need to require share capital to incorporate this type of company.

Members of this type of the company are not liable for debts and liabilities of the company except they accept such liability in writing.

The dividends, bonus or other profit of the company are not distributed among their employees but that profits are used to increase the capital of the company or for the attainment of the objectives.
Document required for registration of the company:
Application

Memorandum of Association (Prabandha Patra)
Articles of Association (Niyamawali)

Notarized copy of citizenship certificates of all Promoters

Power of Attorney
Resource Person: Zubin Niroula Khatri, Attorney at Law (Contact Number: +977 9851133809) 
Disclaimer: The information published on this website is for general information purposes only, and shall not be construed as a solicitation or an offer for an attorney-client relationship. No one should act or rely upon any information or response to a request for information automatically generated as a result of electronic searches on this site. Chintan Law Associates assumes no liability for such use or interpretation of the subject-matter.