Types of company
Private Limited
Public Limited
Foreign Branch Company
Liaison Office
Profit not Distributing Company
Ownership Structure
Single Ownership
Joint Venture
Subsidiary company
Documents Required for Company Registration in Nepal
– Application for registration
– Proposed Memorandum of Association
– Proposed Articles of Association
– Citizenship of promoters (for Nepalese citizens)
– Incorporation documents of holding company (only for subsidiary company)
– Power of Attorney
Documents Required for Company Registration in nepal
"For Foreign Individual/Company"
Application for registration
Proposed Memorandum of Association
Proposed Articles of Association
Passport of promoters/representatives
Board decision of foreign holding company (for subsidiary company registration)
Recommendation from government authority in Nepal
Incorporation documents of holding company (for subsidiary company registration)
Power of Attorney
Government Revenue for Company Registration in nepal
Company registration government revenue depends upon the authorized capital of the proposed company. Below are the government revenue rates for company registration in Nepal. The latest foreign exchange rates can be viewed at (www.nrb.org.np).
Up to NPR 100,000 = NPR 1,000
Above 100,000 up to NPR 500,000 = NPR 4,500
Above NPR 500,000 up to NPR 2,500,000 = NPR 9,500
Above NPR 2,500,000 up to NPR 10,000,000 = NPR 16,000
For Authorized Capital above NPR 10,000,000 = NPR 3,000 is added to each Ten Million.
Contact Us – Chintan Law Associates (lawchintan.com)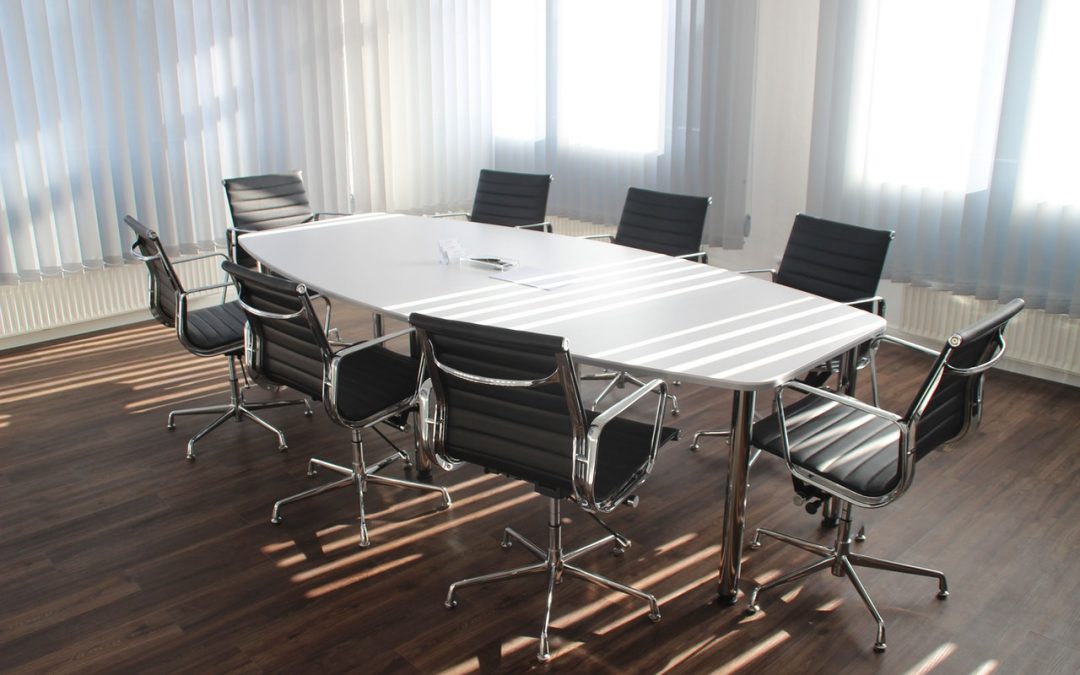 Registration of Non-Profit Company Registration of Company Not Distributing Profit Foundation Registration in Nepal Company not distributing profit is a company that are not entitled to distribute or pay to its members any dividends or any other moneys out of the...